THE INNER CIRCLE
$

1,600.00

USD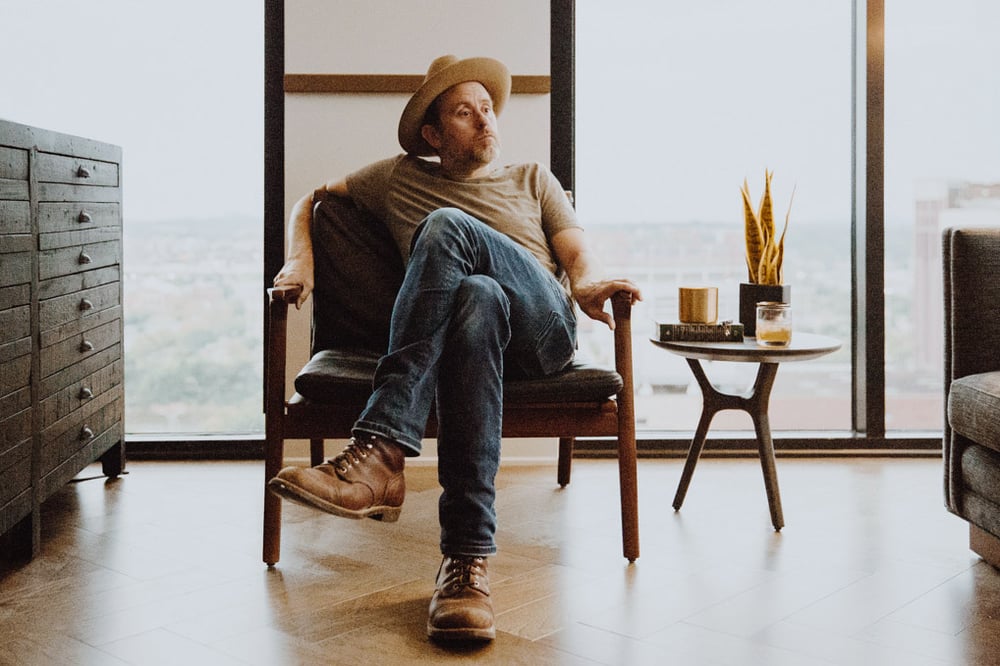 Having a seasoned mentor to streamline one's career path is like holding the keys to the castle. It's everything when strategizing a plan of attack needed for a career with longevity. A mentor can navigate storms you never saw forming or worse, what to do when caught up in it. In my opinion everyone needs a mentor no matter how high their success level may be. There is so much to be learned simply by being able to bounce ideas, ask questions, or problem solve with someone who has already walked in your shoes.
In my own inner circle, I have direct access to extremely talented filmmakers whom I constantly learn from and more importantly am inspired by. Our line of communication is readily available at the drop of a hat to discuss specific nuances of an issue we may be having, or simply to review an edit for some constructive critique before sending to a client. My inner circle has been and still is vital to my career trajectory. As a result of these relationships, doors open more freely. I'm now connecting with other creatives whom if it weren't for my inner circle, I would never have been introduced too. It's a snowball effect of wisdom and inspiration.
All this to be true, I'd like to offer you the opportunity of being in my INNER CIRCLE. I have a great passion for teaching this craft that has been so rewarding to me over the past 25+ years. I remember how overwhelmed I felt when I first made my way onto the directing scene. I didn't know where to turn or who to turn too for the knowledge I was seeking. Getting off home plate was the struggle. In this mentorship, my personal phone line and email will be open to you for whenever you need (Industry related of course). I encourage Zoom or FaceTime calls for a more personal go between. I can't wait to get in the creative trenches with you and share ALL my trade secrets. This mentorship is designed for ONLY individuals who want to elevate their craft in the film business to the next level.
Many film creatives whom I've mentored over the years have moved on and are currently doing incredible things in their desired fields. Some of these artists are on my A-team working along side me daily.
This mentorship will last 6 months and only 7 open spots will be available.
What to expect :
* An open line of communication with me via phone, text and email (No question is too insignificant or small).
* Meticulous on-going critique and review of all work (video or photo).
* Access to my personal production sets (video or photo).
* Knowledge and steps learned to increase budgets and grow profit margins.
* In depth conversations about the process needed to advance one's career.
* Access to paid opportunities to work on my productions when available.
* Questions about treatment writing, and budgeting.
* Advice about client relations.
* Assisting with problem solving and decision making related to a specific project.
Please review the POLICIES page under INNER CIRCLE for more details.