1-ON-1 INDUSTRY CONSULTATION
$

200.00

USD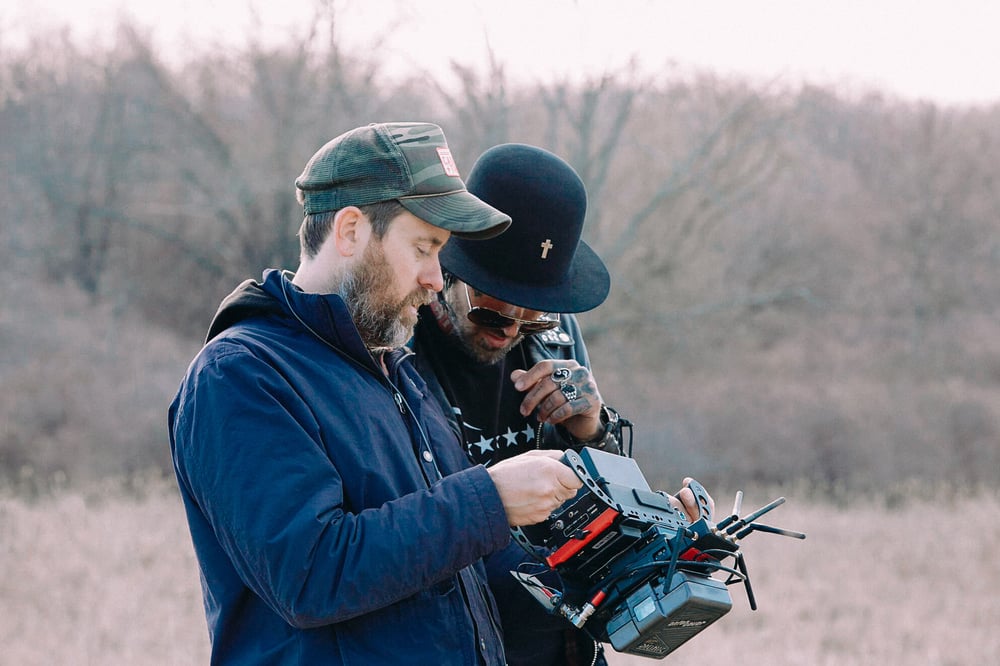 60-min - $200.00
I believe many artists reach a point in their career where they desire to pay it forward and share their coveted secrets. They want to give back knowledge and experiences gained through decades of navigating constantly changing trends in an industry so fickle you're here today, gone tomorrow. My journey to now has been one hell of a wild ride. Chop full of ups and downs with my up's soaring higher than I could have ever dreamed and the down's having me so low I doubted whether I had the skills or know-how to succeed in this business.
Nevertheless, if there is one thing I've learned in my 25+ year career as a director and photographer, is that there are no rules. Nor a clear road map to achieving your end goals. However, there is quality guidance and trusted wisdom that can be obtained that will no doubt help your career path advance towards the jobs you ultimately see yourself doing.
With that said, I'd like to personally share my trade secrets and vast experiences with you in the quest to provide vital industry insight that will assist you through any issues you may be facing as an aspiring image maker and/or help elevate your work to the next level.
I'm stoked to be offering virtual consultations via zoom or phone. I'll be available for 60 minute conversations specifically relating to photography and film (extra time can be purchased). Below are some topics I am often asked, that we can dive into but are certainly not confined too:
Gear recommendations (pros & cons)
Composition
Visual Tone
Color Grading
Portfolio or website review
Writing treatments for music videos
Preparing shot lists
Agent vs no agent
Breaking through
Acquiring clients
Guidance on business dealings and contracts
Getting more money for jobs
Our 60 minute session will allow for a robust Q&A with an all encompassing conversation about portfolio review, business dealings and situational business advice, etc.
Please review the POLICIES page under 1-ON-1 CONSULTATION for more details.